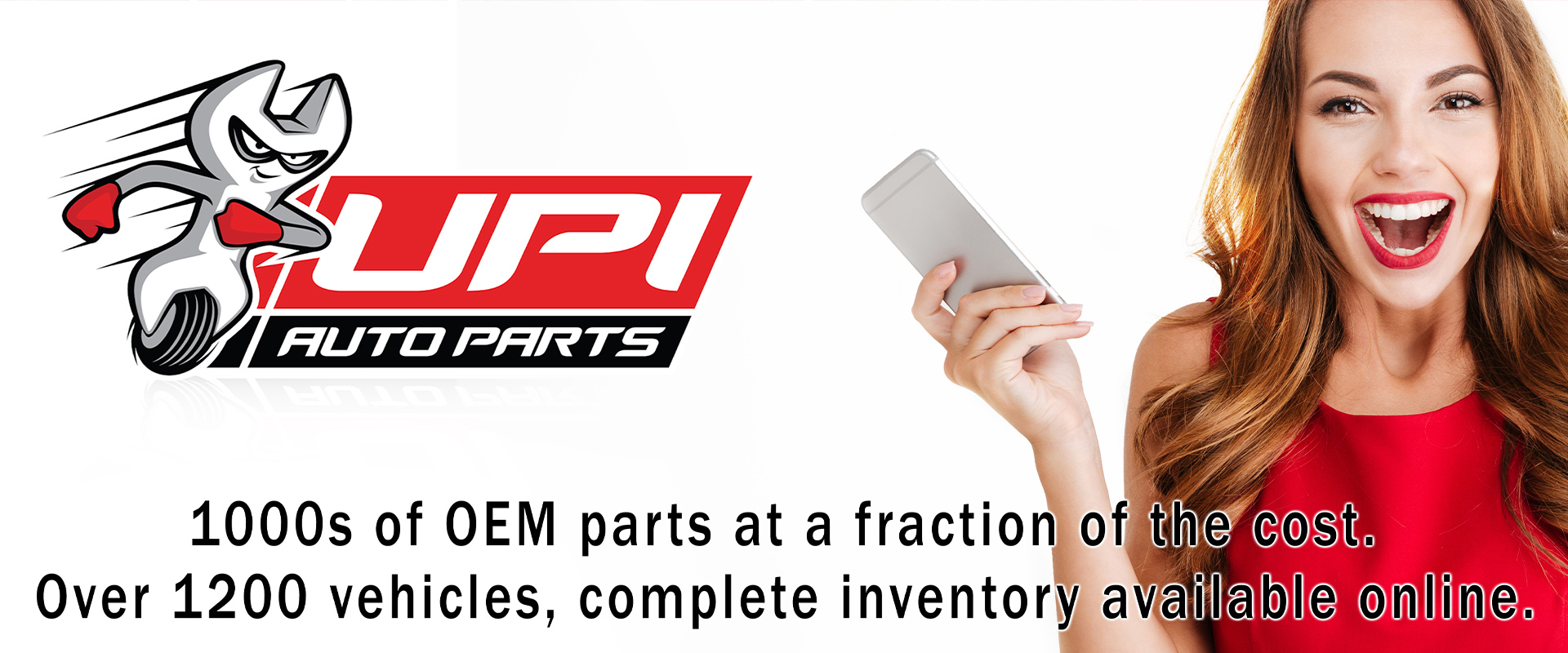 Always find what I'm looking for. Great friendly knowledgeable staff. Carol is the best. Well organized yard with crushed rock base. Easy to get in, under & around the vehicles. They've always done me right in the event that I need to exchange a part. If you plan to go more than 10 times a year do the $10 annual entrance fee, otherwise it's a dollar each day you visit. Bring your own tools. Some restrictions such as no torches. They will pull a part for you for a price.
Staff was very helpful, everything in place. Walking was easy and dry..part was inexpensive..
This place is the perfect place for the do it yourself person. Very organized and the prices are great, if you don't mind putting in the work I would recommend U- Pull- It.
How It Works
Our business helps people looking for specific parts find them at a steep discount.  You simply call or visit one of our stores, find the car or truck on our lot that has the part you're looking for with the help of one of our employees, then you remove the part or parts you need using your tools and pay only for what you take.
Our inventory is updated everyday at 7 AM
Tire Disclaimer
UPI Auto Parts makes no representations or warranties as to the usability of any tires. It is the purchaser's responsibility to have tires professionally inspected, mounted and installed. Be sure to select the location you plan to visit, in order to view the proper pricing.
Selling your car couldn't be easier, we buy all cars, trucks, and SUVs with payment on the spot! 
For more details Click here